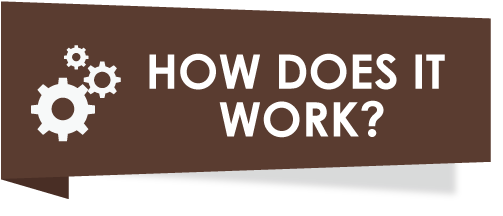 For starters...it cost NOTHING to list with Empower if we do not sell your property !!!
How is that for nothing to lose!? On top of that Empower Real Estate was built on Empowering people to make better choices and being able to help more people.
In a nutshell, unlike many companies who charge a minimum of 6% plus additional fees, Empower takes each individual situation for what it is. You can count on your agent making a customized approach, working WITH you to help reach your goal.
Let us build a custom program to help Sell or Buy your next property ! With no set commissions or fees, we look forward to meeting and discussing how we can BEST serve you !!